On behalf of Canada, Daniela of Final Draft Cabinetry in Burnaby, attended the builders trade show in Seoul, Korea.
Daniela was the expert on all things interior design at the trade show, and spoke to her experience and knowledge, and of course the use of Merit Kitchens cabinetry products, which incidentally is made with BC Wood.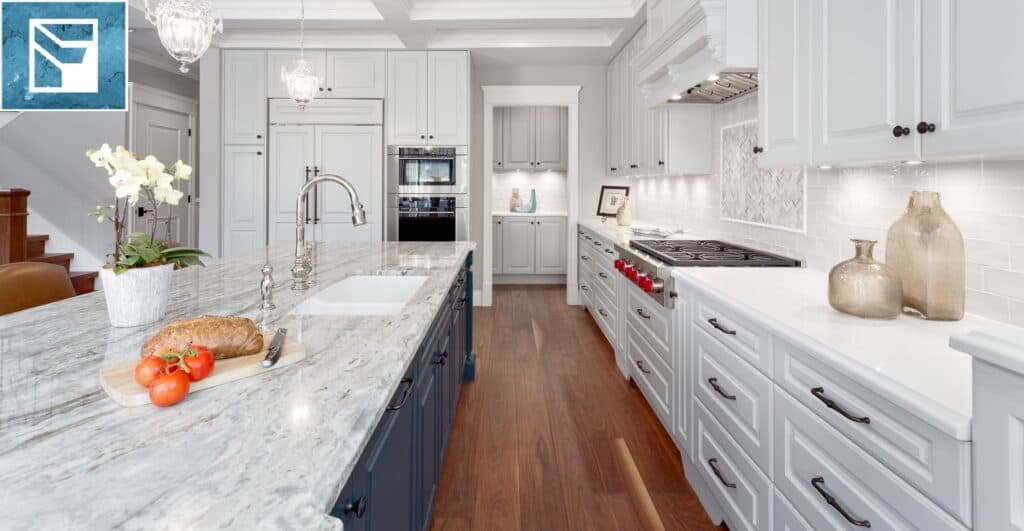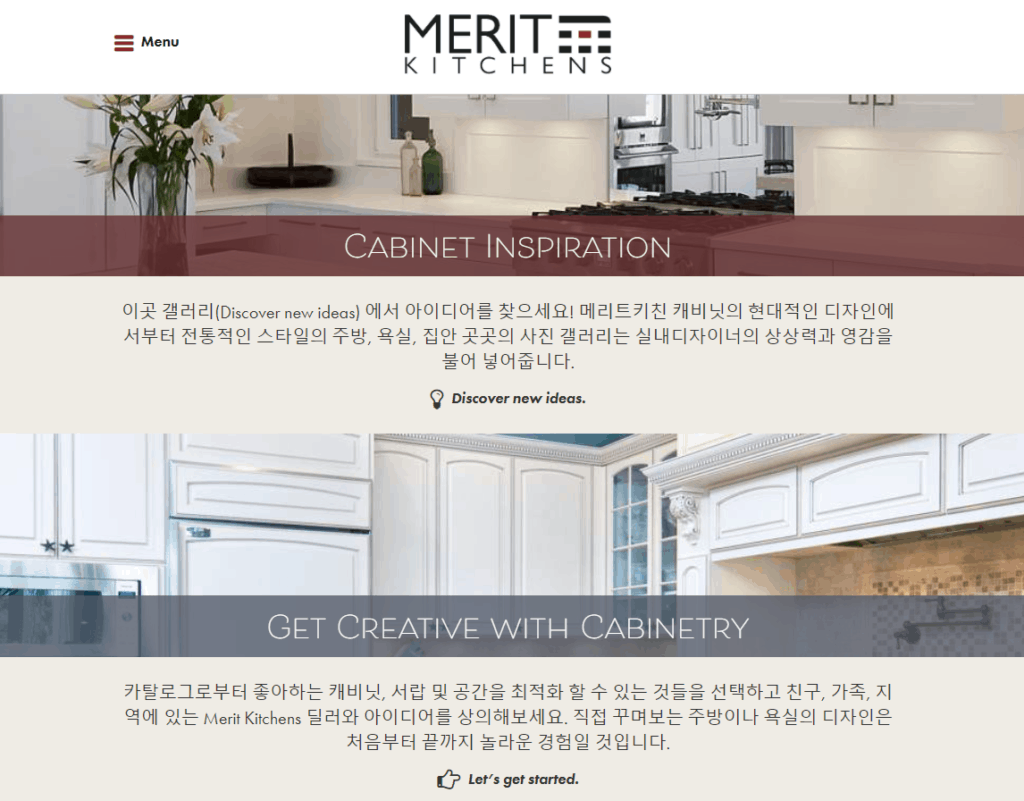 Not easy translating any product somewhere new, much less a new country on the other side of the world. Daniela was able to communicate the quality of the Canadian wood products to the trade show attendees.

Daniela presented the audience in Korea with the benefits of working with Canada for their wood resource, and Canadian manufacturers like Merit Kitchens.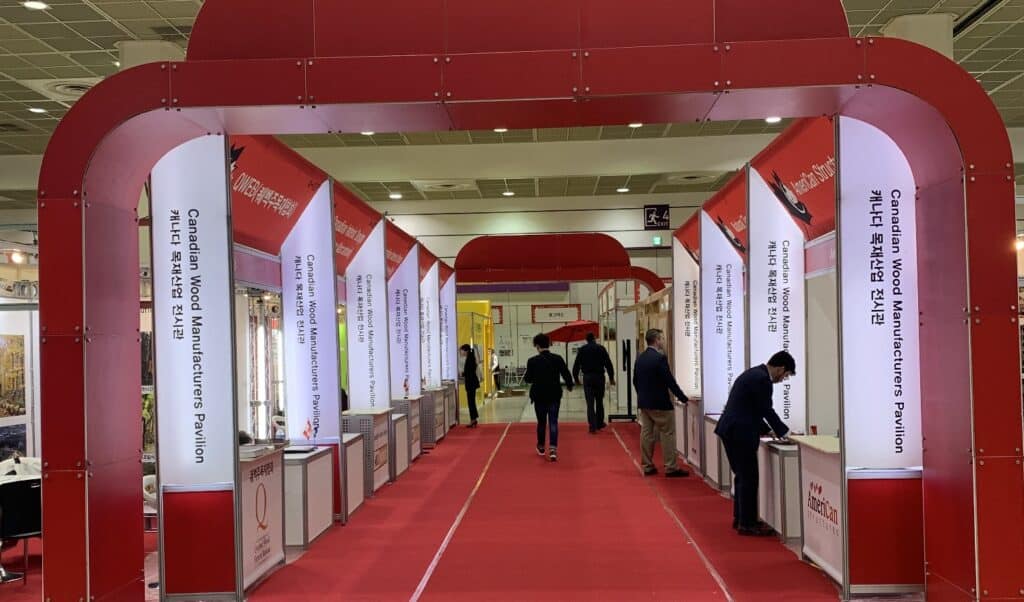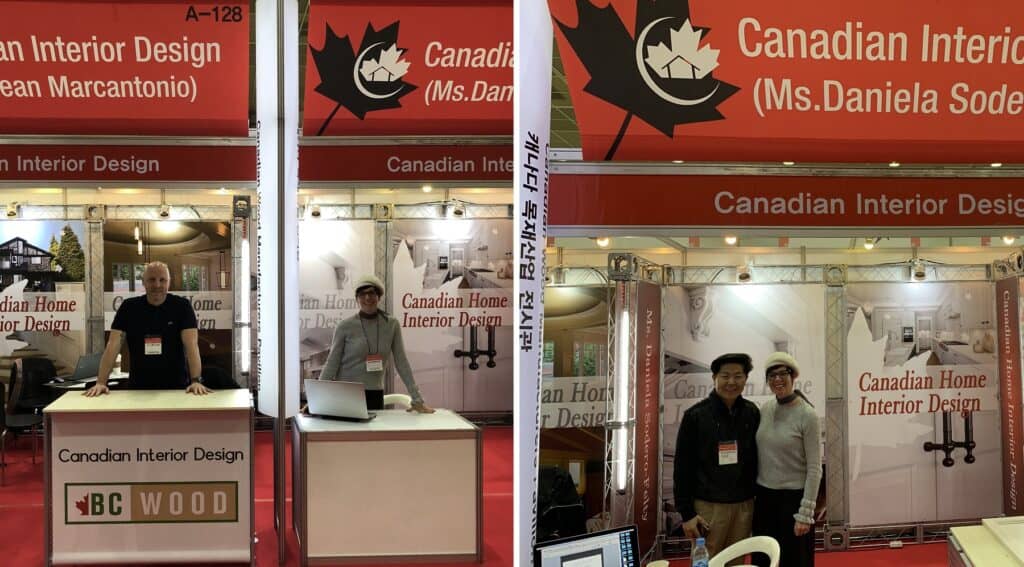 "Overall it was a great trip, and an honour to be asked. Everyone was so nice and it was fun sharing our corner of the world with Korea." ~ Daniela.
Click here to learn more about Daniela and Final Draft Cabinetry in Burnaby, BC.